My websites focus on three things: branding (how you are perceived), SEO performance (how you are found), and conversion rate (how often people take action once they arrive). Everything else is noise.
Your new site will be responsive, mobile-friendly, lightning fast, and beautiful, and I promise that I do everything with user experience (UX) in mind. If you need a new website, a creative refresh, or just an initial consultation, let's set up a consultation.
Featured In: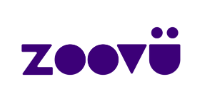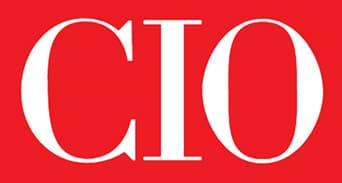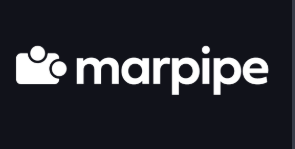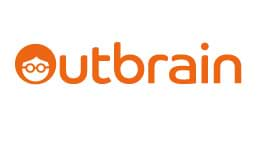 Philadelphia Web Designer Services
Responsive + Mobile Design
Mobile phones account for 50%+ of web traffic, so I'll make sure that your site functions just as well on handheld devices as on desktop. Additionally, Google indexes the mobile version of your site, not the desktop version — so responsive design is critical for SEO. We take tablets into consideration as well, so all users will have a great experience regardless of their device.
User Experience (UX)
What good is a website if your users don't take action? I use my experience in UX and conversion rate optimization (CRO) to deliver a site that will convert.Your calls to action, contact page, "buy now" buttons, trust bars, reviews, and more will be designed strategically, and I can edit existing designs to make them convert better.
Site Speed
Did you know that site speed is a ranking factor on Google? That's right, your keyword rankings will suffer if your site is slow. Furthermore, when you page load time increases from 1 second to 5 seconds, your bounce rate increases by 90% (Google data). Needless to say, you need a site that is clean, coded efficiently, and lightning fast.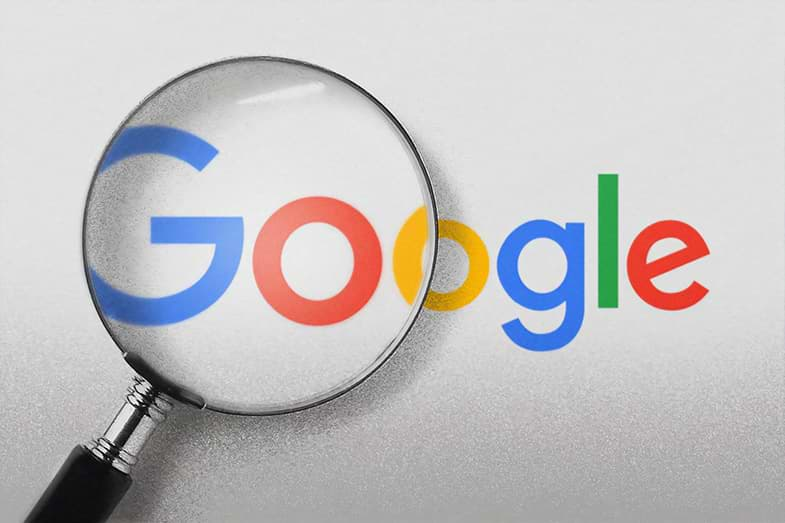 SEO Friendly Design
Modern websites can only be useful if they are found, and I deliver sites that Google will love. There is more to SEO than the website build, but your site will be optimized technically, in the web copy, and in the metadata (titles, meta descriptions, etc.). Your site will also be optimized for local SEO – we will make sure Google can easily find your name, address, and phone number.
Get an Attractive Online Brand
There's no denying that your site needs to look good. Beautiful sites exude authority, and whether you're a luxury brand, a local service company, or an athletic ecommerce brand, I'll give you a site that enhances your web presence.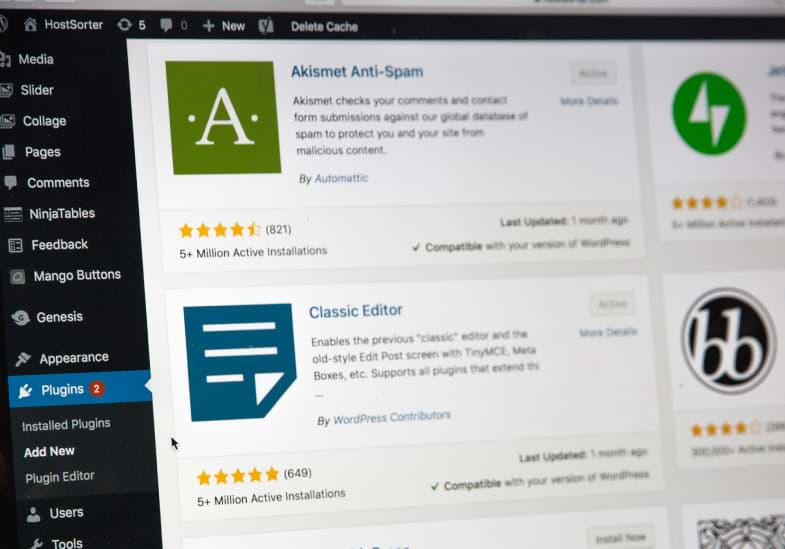 Choose Your CMS
While most of my sites are built on WordPress, if you prefer a Squarespace site, or if you already have a Shopify store set up, I'm still happy to work with you. It often depends on your specific goals and needs.
Website Design For SEO
There's no one-size-fits all website template for a search engine optimized website, but there is plenty we do know: your site must be fast, technically sound, communicate to Google and users what it's about, and have lots of content.
Why You Need a Fast Website
Google talks ad nauseum about the importance of page speed, so it's really as simple as that — you had better build a fast site. But there are some more granular reasons.
Google keeps track of your bounce rate (users who land on your site and leave without taking any action whatsoever), and Google also knows when your pages take too long to load. If your site is slow, your bounce rate will be high — and most experts agree that Google won't rank your site as high in the SERPs as a result.
There's also the simple fact that slow sites don't make money. If you run an affiliate business or earn revenue from AdSense, people won't click around on a slow site — your revenue will suffer as a result. If you run an ecommerce shop, why would a user sit around and wait for your /shop page to load when they can get a better experience on Amazon or another competitor?
In sum, UX is arguably the most important aspect of web design. If your site is slow, your UX is terrible.
You Need a Technically Sound Website
Google knows when you have broken pages (404s), incorrect canonical tags, broken internal links, and other flaws on your site, and your organic traffic will suffer accordingly. When you work with me on your Philadelphia web design, your site will be air tight from a technical point of view, and the work isn't finished until things are perfect. I also optimize all of the images on your site — they need to be as compact as possible without looking blurry.
Your SEO Metadata Must Be On Point
My web design engagements almost always include an optimization phase where I do keyword research, write web copy for your site, create title tags and meta descriptions, write image alt text, and more. All of these elements work together to tell search engines and users what your website is about, and they are incredibly important for SEO success.
---
Philadelphia WordPress Web Designer
WordPress is the most popular and versatile CMS out there, and it can be used to create online storefronts, service businesses, content-focused sites, and more. First, I'll send you a theme or proprietary mockup to approve — it won't be customized for you just yet, but we'll be headed in the right direction.
Next, I'll start working on your site on Pantheon, a development site. This way you can see your site's progress without it actually being live and visible to the public (this is especially useful for redesigns of existing sites). If your site is brand new, we can just edit it live on your actual web address.
Your new WordPress site will be clean, fast, professional, and beautiful, and it's easy for us to make edits after the fact.
---
Philadelphia Ecommerce Web Design
Building a high performing, custom ecommerce site is one of the harder aspects of being an online retailer, so I'd be happy to talk with you about your project if you are in this category. I can set your store up in WordPress with WooCommerce, set up your payment gateways with Stripe, Amazon Pay, Paypal, and others, and hook your site up to Google Analytics' advanced ecommerce feature.
Shopify is another popular platform for ecommerce businesses, and you already have a store set up. I can build you a Shopify website or redesign your existing site as well.
Whether you need to integrate your SKUs with an in-house warehouse tracking program or simply redirect traffic over to your Amazon store, I'm happy to help.
---
Set Your Business Apart With a Unique Website
I don't take a one-size-fits all to web design, and you shouldn't settle for a cliche site that fails to differentiate you from your competition. Your site will be unique, eye-catching, and user friendly, and together, we'll create an online experience that your customers will love.
From animations to JavaScript widgets and more, we can make your site as flashy, as refined, or as streamlined as you like. Every business is different – let's start talking about yours today.