Featured In: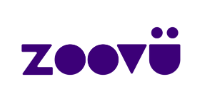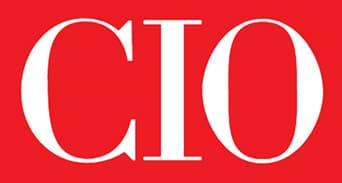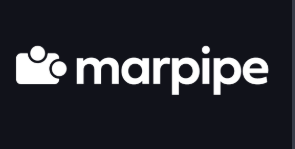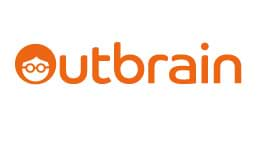 Backstage Podcast was born out of a love for history, sociology, and music. The little-known stories behind some of history's greatest works shocked us.
For instance, did you know that there were mob-like groups of concert-goers in the 19th century who would jeer and boo if you didn't pay them off? Did you know that Rossini basically ripped off The Barber of Seville? And did you know that Giuseppe Tartini supposedly received a vision from the devil?
The podcast covers the social and geo-political impact of famous classical music as well. We dig into Dvorak's influence on early Africa-American compositions, Shostakovich's fraught relationship with Russia, how atomic warfare influenced a generation of Japanese composers, and more. Give it a listen – we hope you have as fun listening as we had making it.
---
Classical Music History Podcast Episodes
Your Classical Music History Podcast Hosts
We — Adam and Justen — are a couple of childhood friends, lifelong musicians, and scholars (if this podcast classifies us as such!). Justen is a professional vocalist and college professor in the Lehigh Valley, and Adam is a partner at a Philly-based marketing agency and cofounder of the Philadelphia Piano Institute.
If our graduate studies in music taught us anything, it's that we know almost nothing about what really went on behind the scenes of some of history's greatest tunes. The more we researched, the more fascinated we became — and thus Backstage Podcast was started.
We'd Love To Chat
Do you have questions about one of our episodes, is there a story that you'd like us to know about, or do you want to — gasp — argue about something we said? Everything is on the table, and we're always up for an email about music, history, or the social implications therein.