I capitalize on my deep expertise in music, music pedagogy, and marketing to craft affordable and effective campaigns that will grow your teaching practice.
Get students organically through SEO services, utilize paid search and display channels like Google Ads (formerly Adwords) and Bing, or reach target audiences with Facebook and Instagram marketing.
I've built multiple music schools, worked with international performing artists, and managed digital marketing in numerous industries. I'd love to hear from you.
Featured In: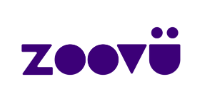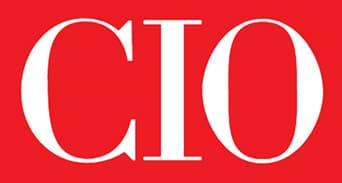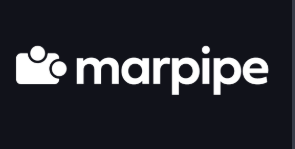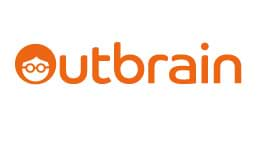 Music Studio Marketing Services
About Me
I took anything but the usual path into marketing. Two music degrees led to a busy career in digital advertising, and since then, I've worked with millions in advertising budget for brands and managed SEO strategy for Fortune 500 companies and small businesses alike. After building a piano teaching business in my home city of Philadelphia that receives 30+ leads per month, I'm helping other music schools do the same.
The Services I Offer
I build beautiful, professional websites for music schools and recording studios, gain visibility through search engine optimization and local SEO strategy, get leads through PPC advertising, and increase your monthly organic traffic with content marketing. Whether you need piano lesson advertising, music studio lead generation, or anything else, get in touch.
It's an Invaluable Investment
How much is the annual value of a student? $1K-$2K? If that's the case, your investment in a website and SEO will usually pay itself off within three months, if not one or two. Keep in mind that it can take up to 5-6 months for even the best websites to rank on the first page of Google, but when it does, you'll be earning at least twice as much as you would by teaching or working for another studio.
If you'd like to hear more about my first-hand experience building a successful music teaching business from scratch, get in touch.
How I Build Profitable Music Schools & Studios
Music Business SEO
SEO is a complicated business, but the returns are incredible. I'll optimize your site for Google, write content to help you rank for your desired terms, build links for other websites to your own, create and optimize a Google My Business Listing, and help you get local traffic from people searching for music lessons, recording services, or music production.
Music Business Pay-Per-Click Advertising
Google Ads is an excellent channel for getting leads while you wait for your organic traffic to kick in (it takes time for SEO to have an effect). I have considerable professional experience as a Google search and display ad expert, and I enjoy building high end campaigns for local music studios.
Music Business Web Design
It all starts with a professional website — not just an out-of-the box Wix site that you can build in a day. The right website will help you rank higher on Google, communicate authority and trustworthiness, and grow your business.
Music Business Web Tracking
How much traffic are you getting, and what actions are those visitors taking once they arrive on your site? I can implement Google Analytics and Search Console tracking to help you see where your traffic is coming from and how that traffic engages with your site.
Music Business Content Strategy
What questions are your potential students asking? I can find highly valuable terms by utilizing keyword research tools, and I'll publish content on your site that directly addresses the queries your future clients are searching for.
Let's Start Building a Stronger Music Studio
I love chatting with music teachers and producers, and the consultation phone calls are always free. If you have any questions about the value of SEO, PPC, web design, or online marketing for music studios, please don't hesitate to reach out. I'd enjoy speaking with you.