Featured In: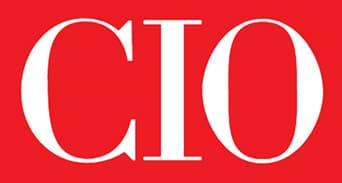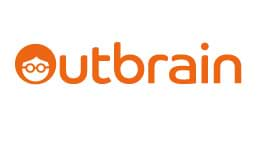 Marketing Services + Consulting
Expert Paid Media Management
I've managed millions in ad budget for small and large companies, and whether you're trying to increase lead flow or grow ecommerce revenue, I'm happy to help. Let's talk about Google Ads, AdRoll, display ads, retargeting, and more.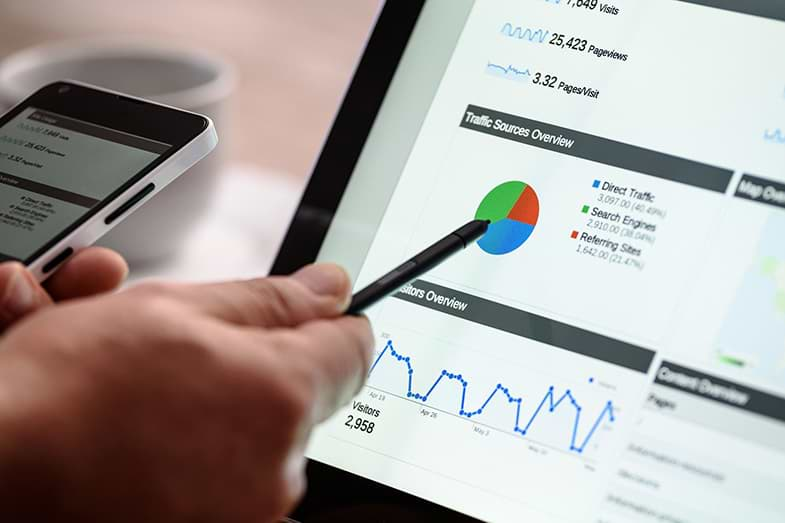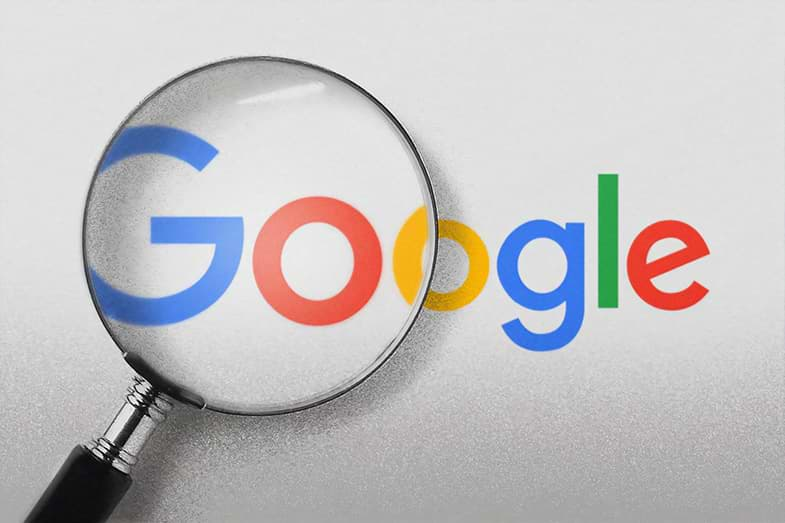 SEO Strategy + Implementation
SEO isn't a black box any more – I build links, generate PR, optimize your site, and create content strategies that will make your site rank higher on Google and drive more leads. Get in touch regarding SEO, local SEO, and more.
Content Strategy + Creation
I use Google's data and third-party tools to find topics that your potential clients are curious about. But content execution is just as important as the strategy – that's where my background as a copywriter merges with my expertise in SEO. Let's talk about content.
Music School Marketing
Music teachers have to compete with Yelp, Thumbtack, Takelessons.com, and other large companies to gain SEO visibility, and if you include other forms of marketing into the mix, it's even more complicated. I've beaten these companies and grown music school revenue significantly – get in touch.
Backstage Podcast
In 2016, my good friend Justen Blackstone and I launched Backstage Podcast. Since then, Backstage has been discovered by thousands of listeners and been featured by How Stuff Works, the Philadelphia Chamber Music Society, InforMusic, and a number of other publications. We uncover the wild, often dark stories behind famous pieces of classical music, and we dig into the social and political impact they had at the time.
Discover Backstage Podcast Episodes
From Giuseppe Tartini's rumored deal with the devil to Shotakovich's battle against the Soviet government and Saint-Saen's infatuation with the Parisian catacombs, discover little-known facts about your favorite classical works.
Read The Backstage Blog
Not every story is big enough for a podcast, but that doesn't mean I won't write about it. I cover smaller topics that you might find interesting on the blog.
Adam Gingery: Pianist and Euphonium Player
I didn't take the usual path into marketing – I received bachelor's and master's degrees in music first. I completed a dual major in Euphonium Performance and Piano Pedagogy for my undergrad degree, and I accepted a TA position in euphonium at TCU for my graduate work. Along the way, I found success in numerous brass competitions, kept an active semi-professional schedule as a pianist, and sang as a jazz vocalist with the Fort Worth Symphony.
Recordings & Videos
Watch my latest euphonium and piano recordings – they featured solo performances and collaborations with friends and family, and considering the diversity of sounds, genres, and timbres, there's almost certainly something for you.
Music Blog
I write about my experiences in music, practice strategies, what I've learned from working with numerous music teachers, and the best new "classical" music I'm listening to.